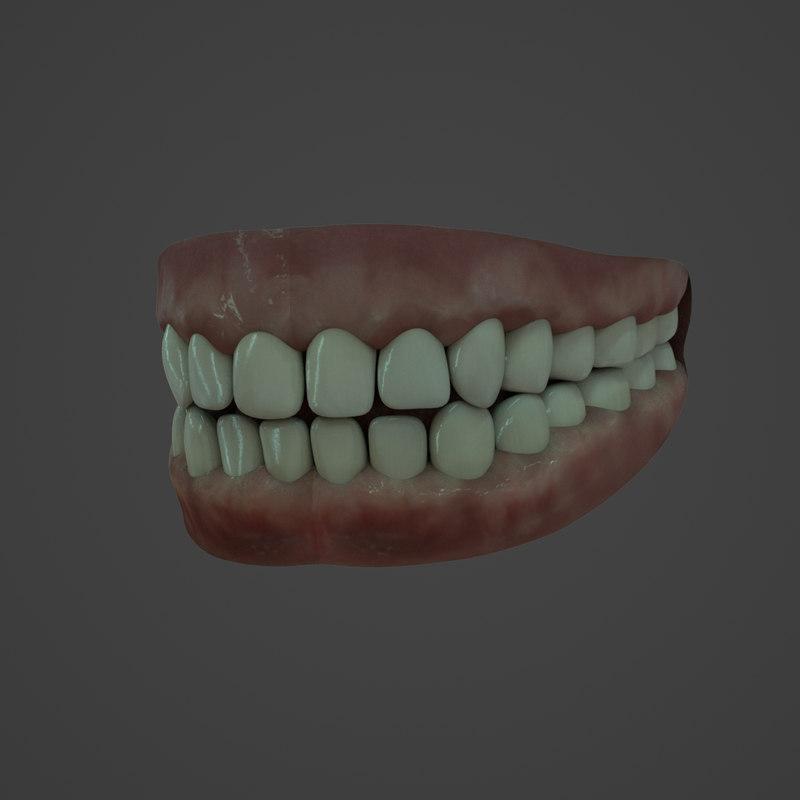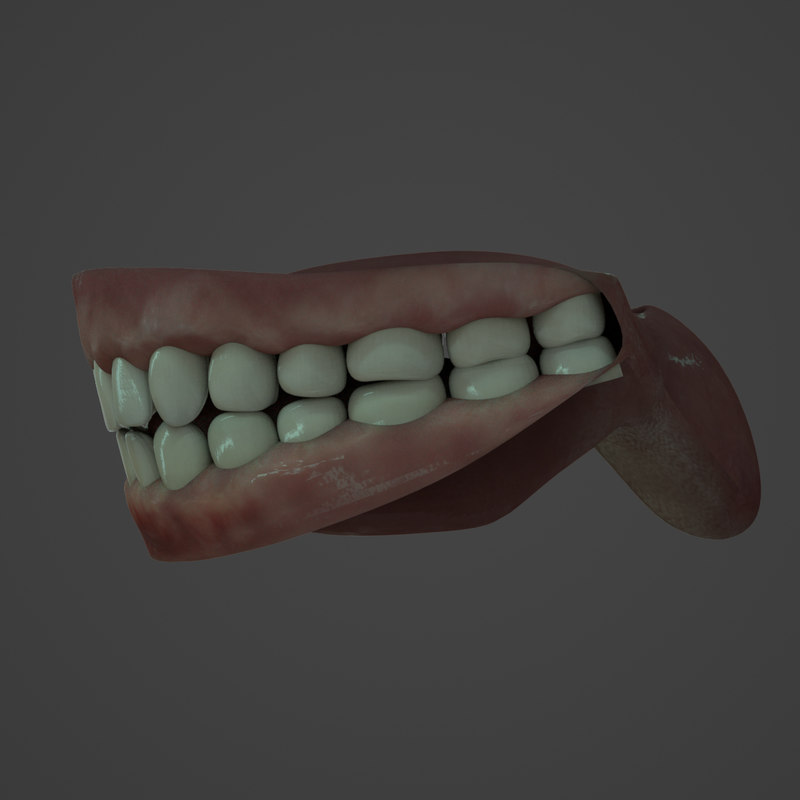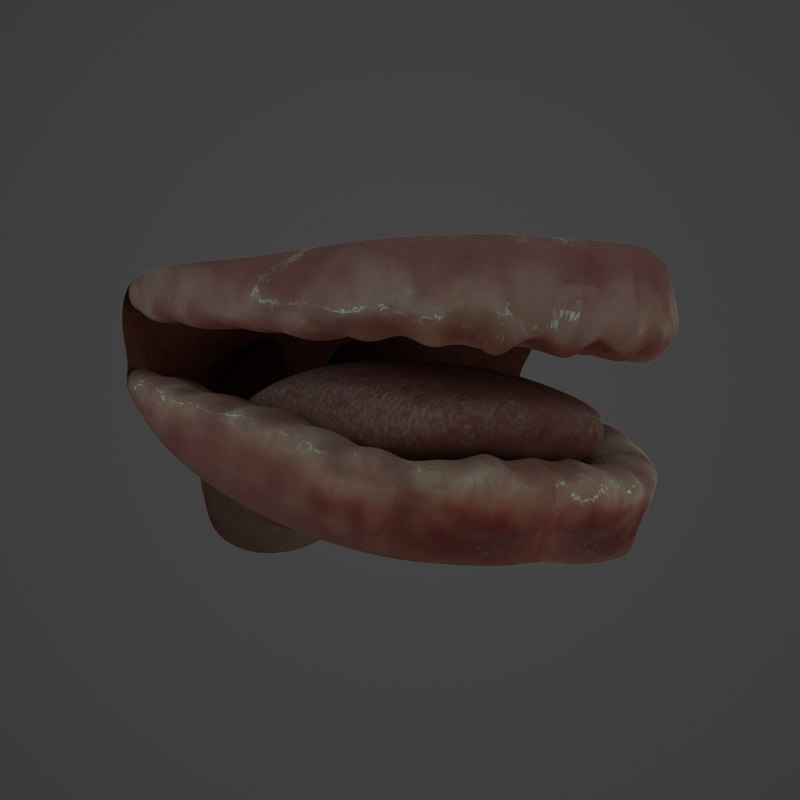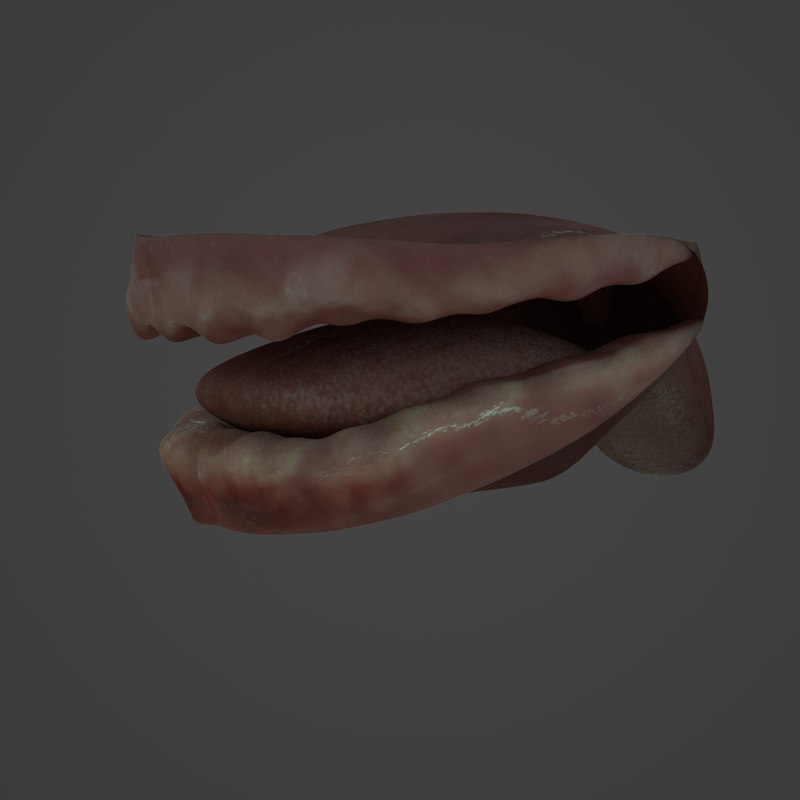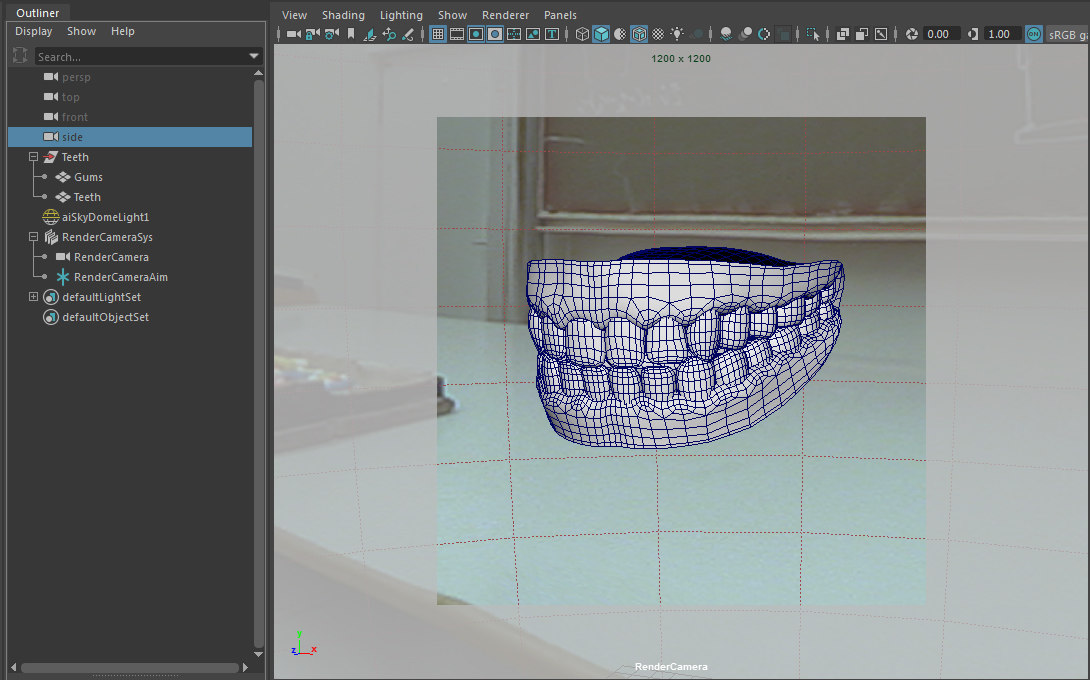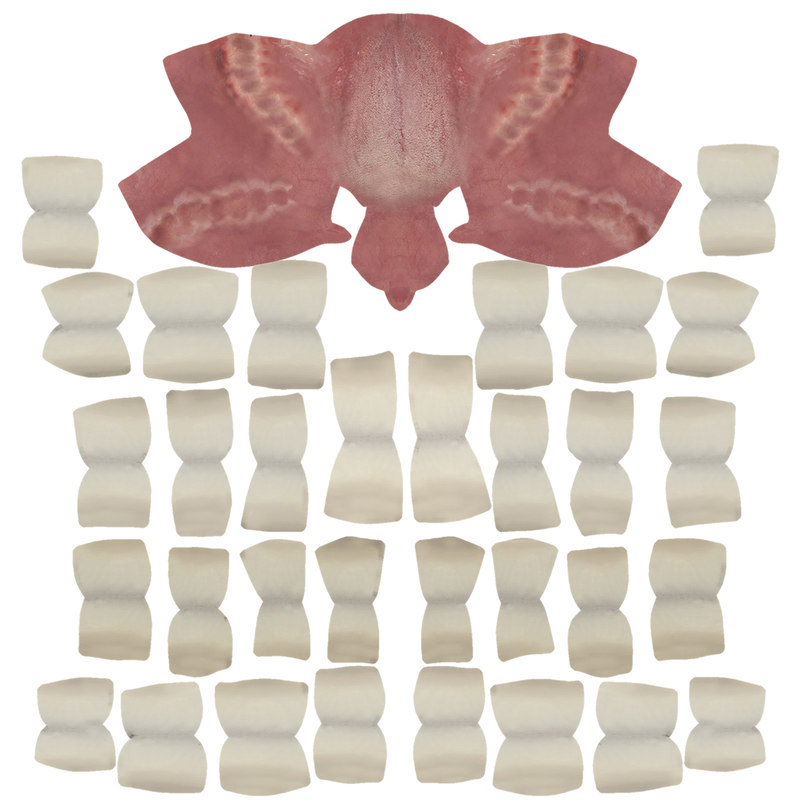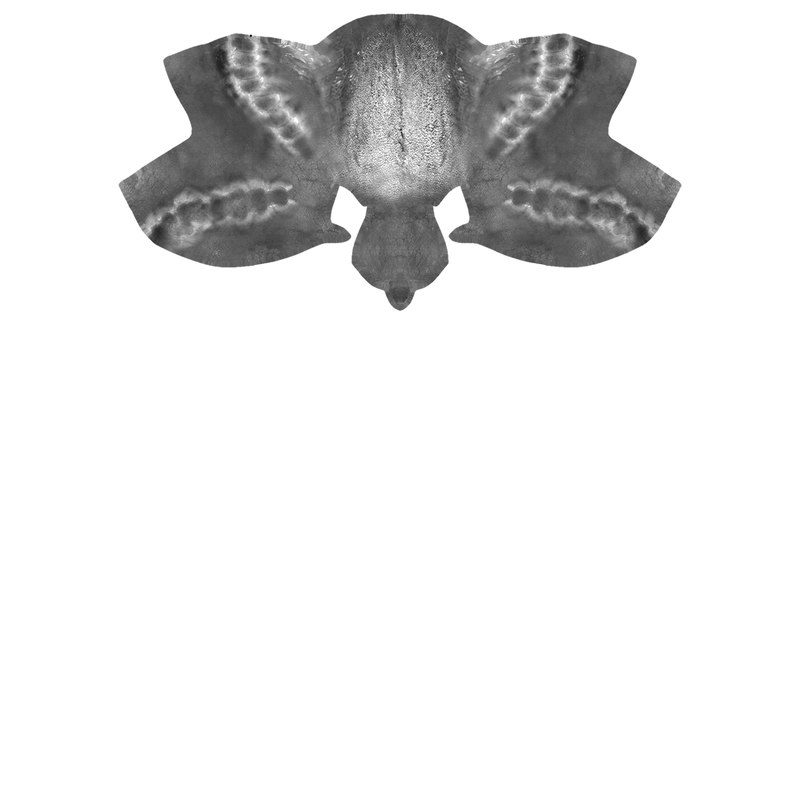 Are you looking for a realistically looking human teeth 3D model? Look no further than Done3D. Our 3D model is based on real human teeth and looks very realistic. You can download the file in OBJ, FBX Maya format.
Our human teeth models are perfect for a variety of uses, including dental implants, braces, and prosthetics. And because they're high-quality, they'll look realistic in any renders or animations.
Dental 3D models are an invaluable tool for any dentist or orthodontist. They can be used to create custom braces, implants, and other prosthetics. They can also be exported to a variety of file formats for use in different software packages.