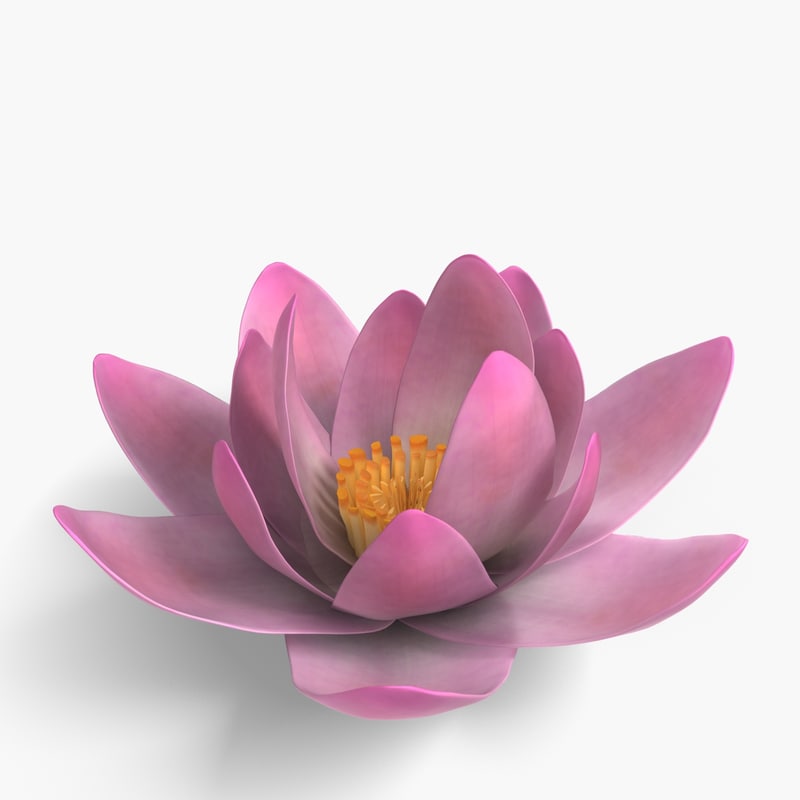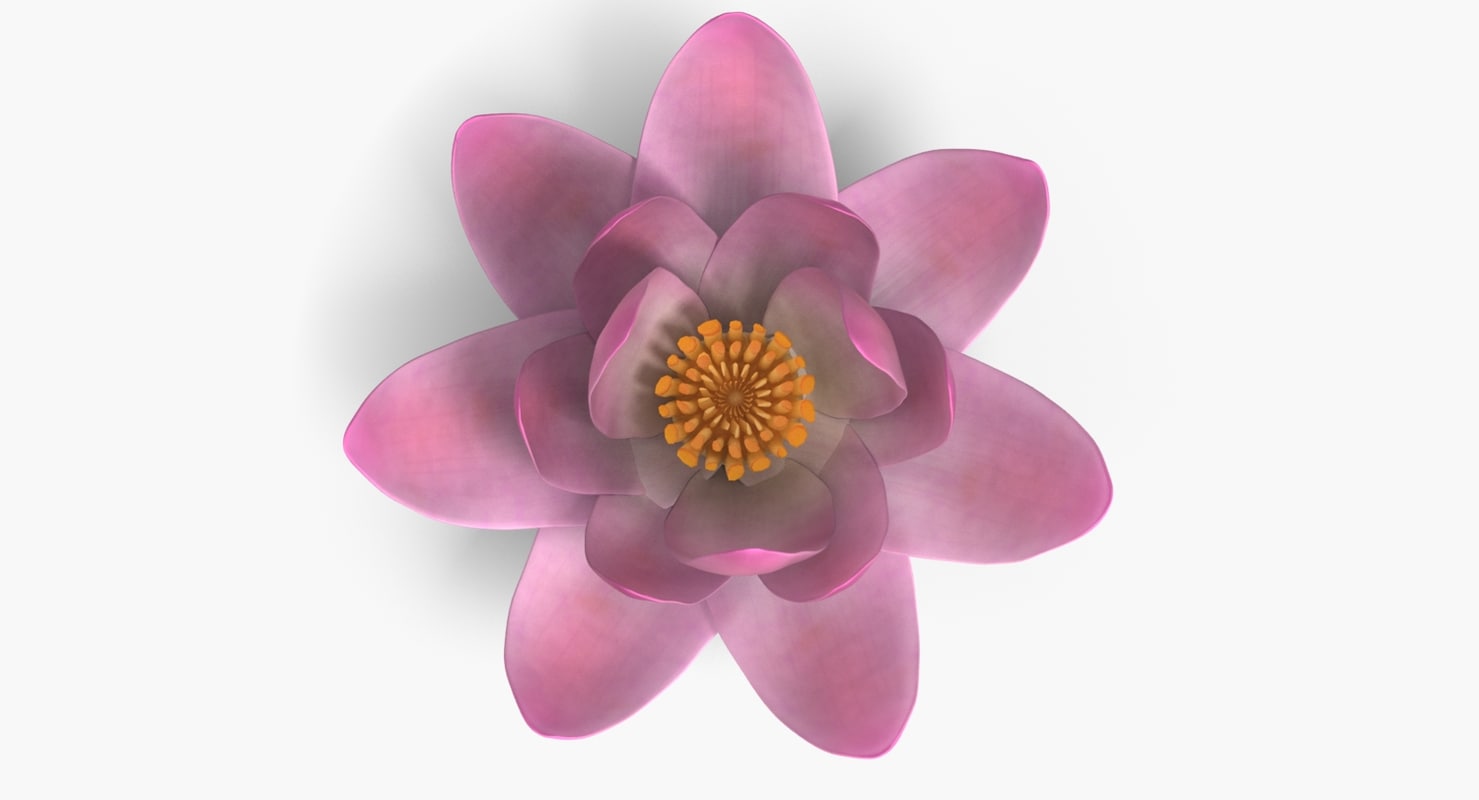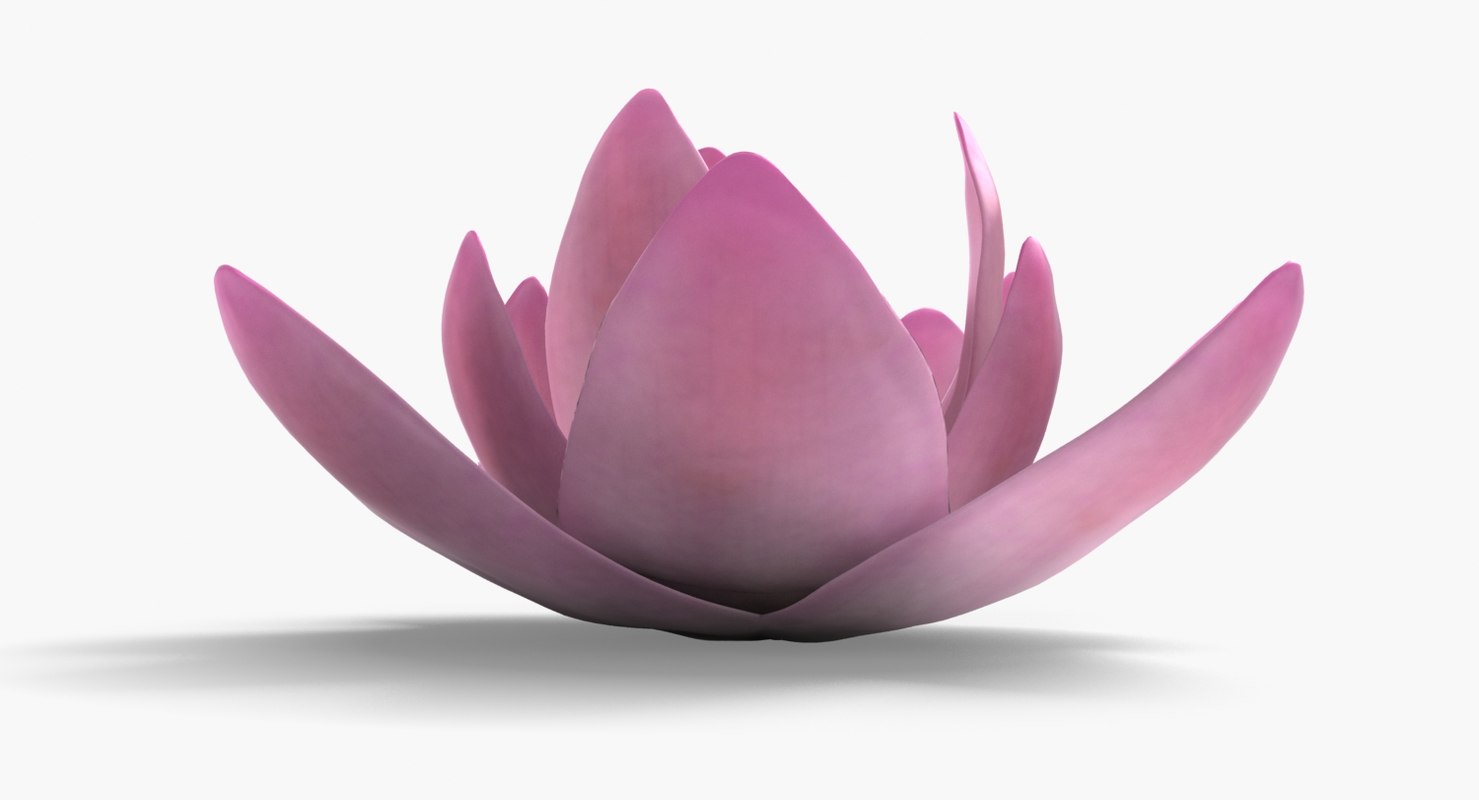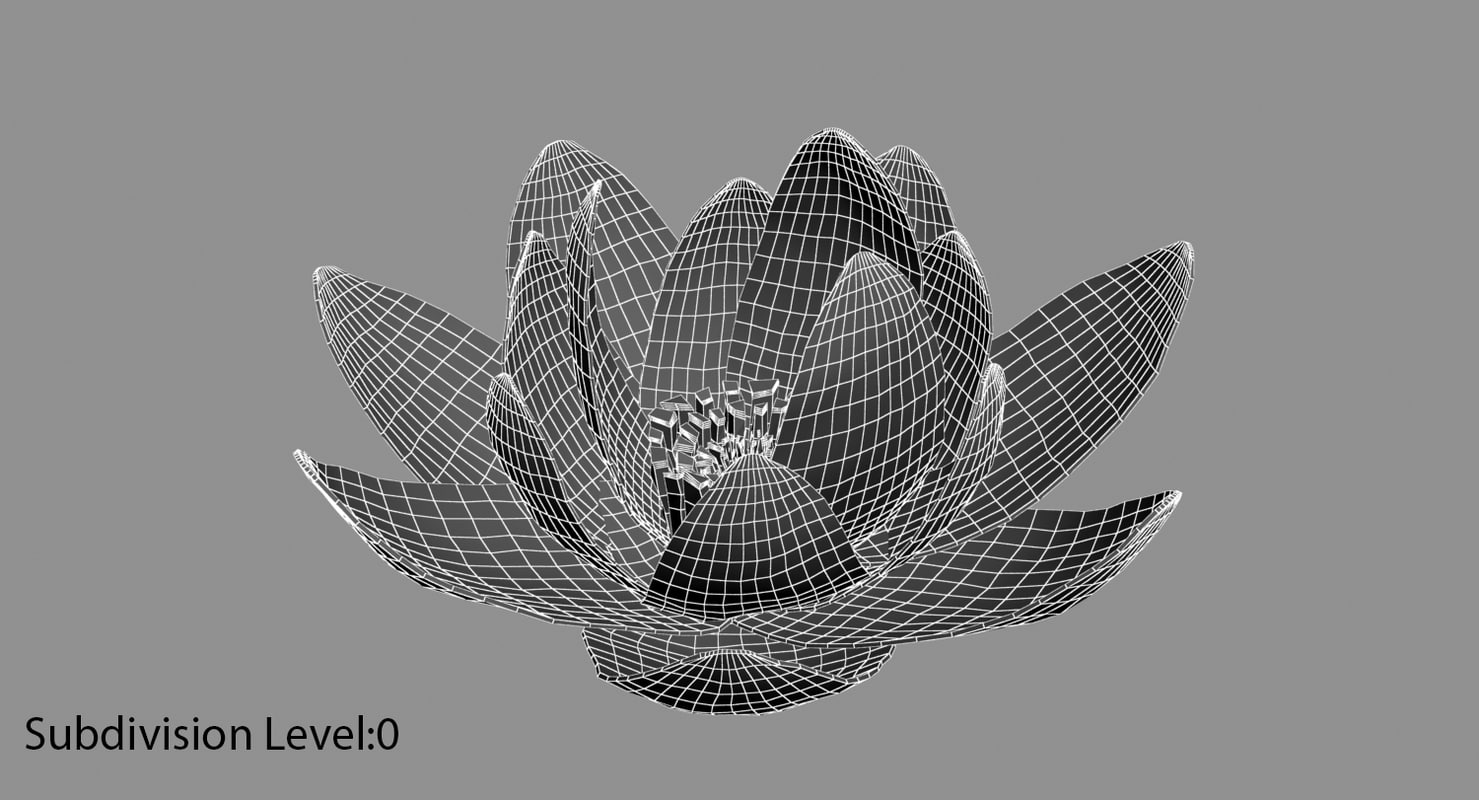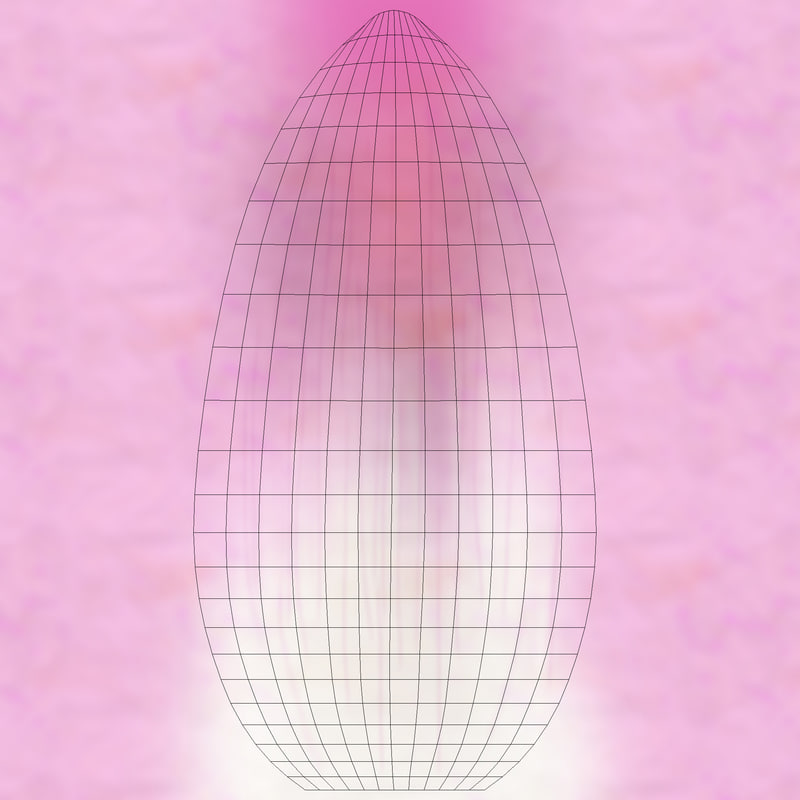 Need a high-resolution 3D model for your next project? No problem. Done3D offers 3D models in a variety of resolutions, so you can find the perfect one for your needs. And if you can't find exactly what you're looking for, our team of 3D artists can create a custom model for you.
This Lotus 3D model is perfect for anyone who wants to create amazing 3D renders or animations. It is also a great choice for those who want to add a touch of realism to their 3D projects.
Our Lotus 3D models are perfect for use in a variety of projects, including architectural renderings, product design, and game development. And, because they are polygonal, they are easy to work with and can be imported into a variety of software applications.
So, if you're looking for a high quality, versatile 3D model of a Lotus, Done3D is the place to go.