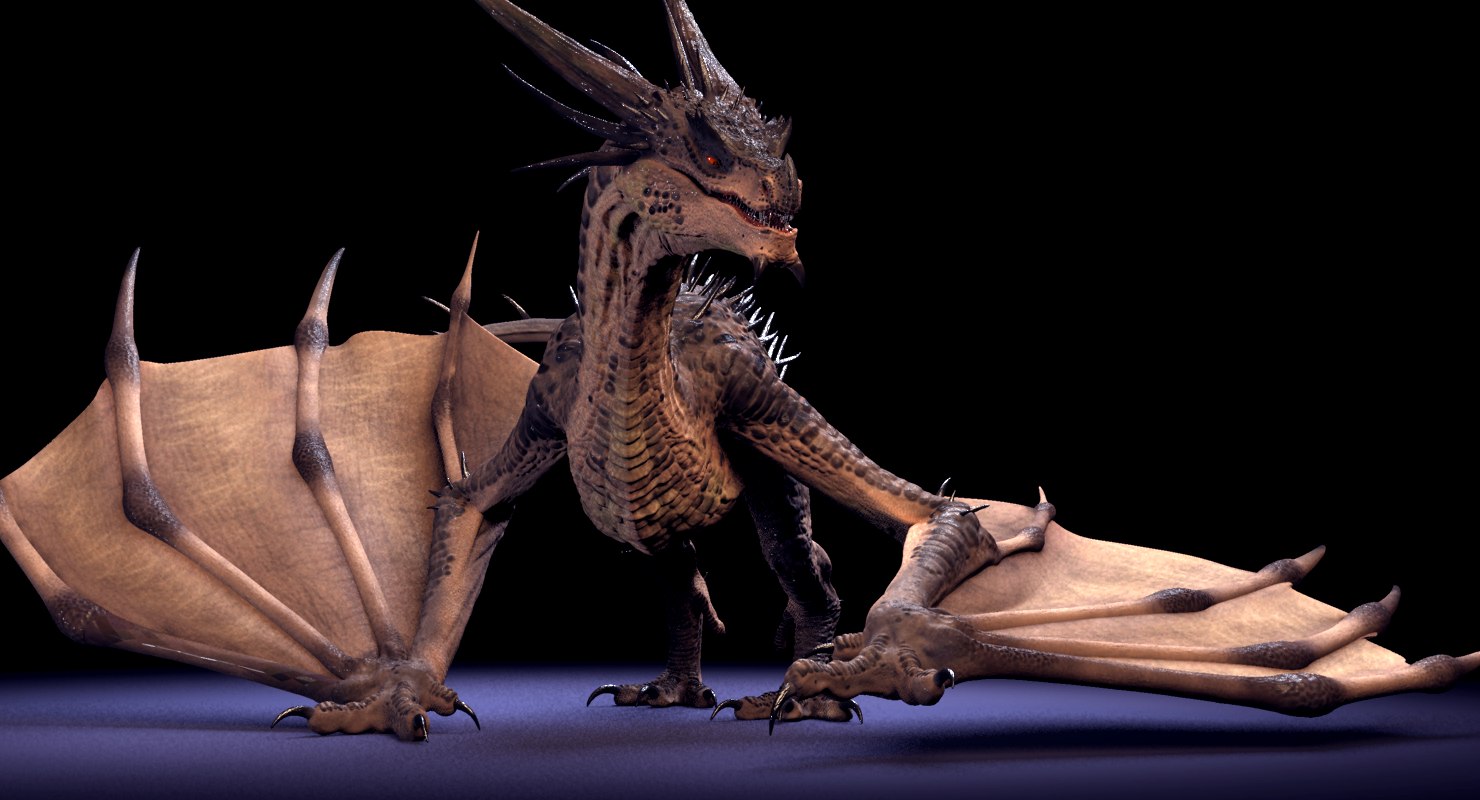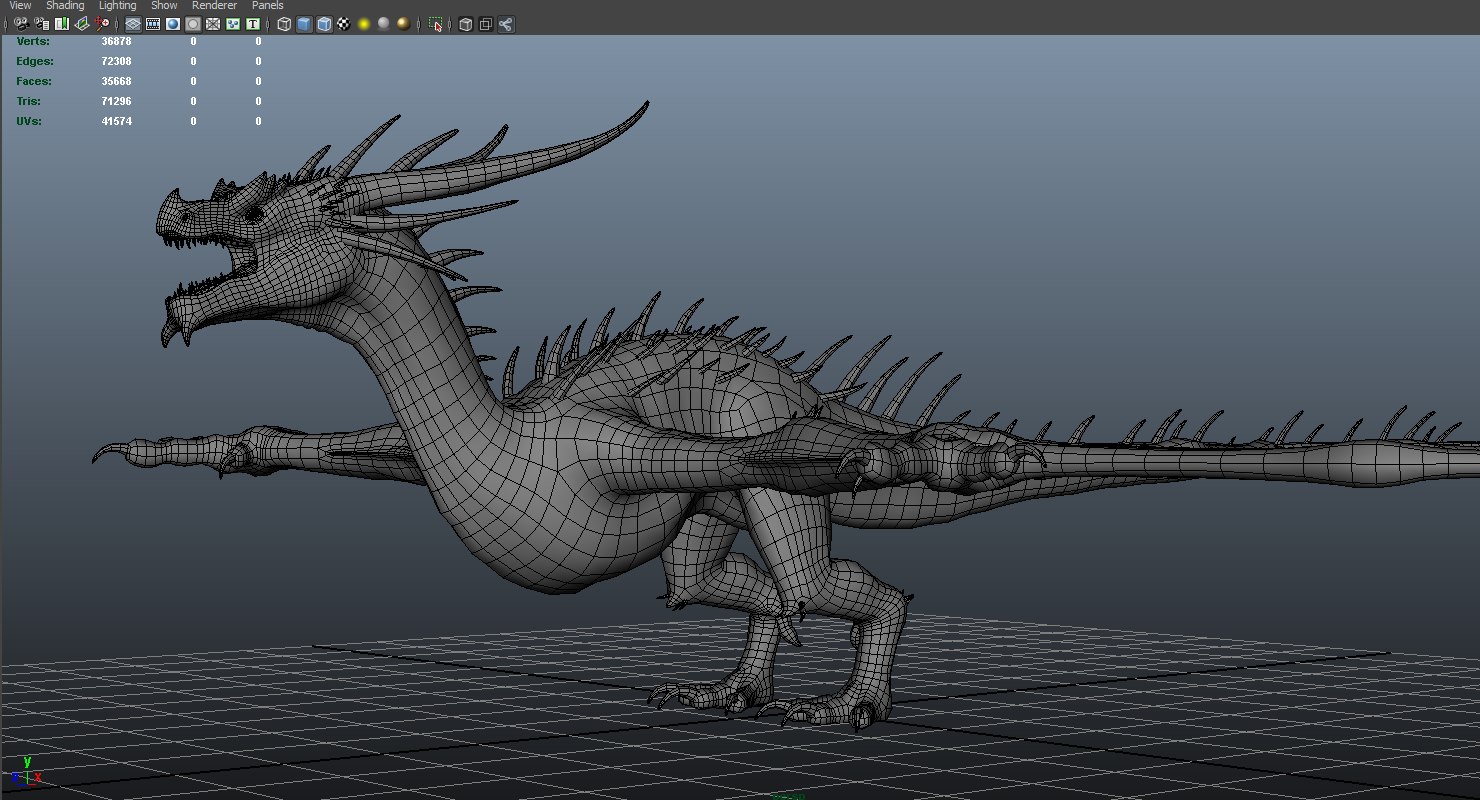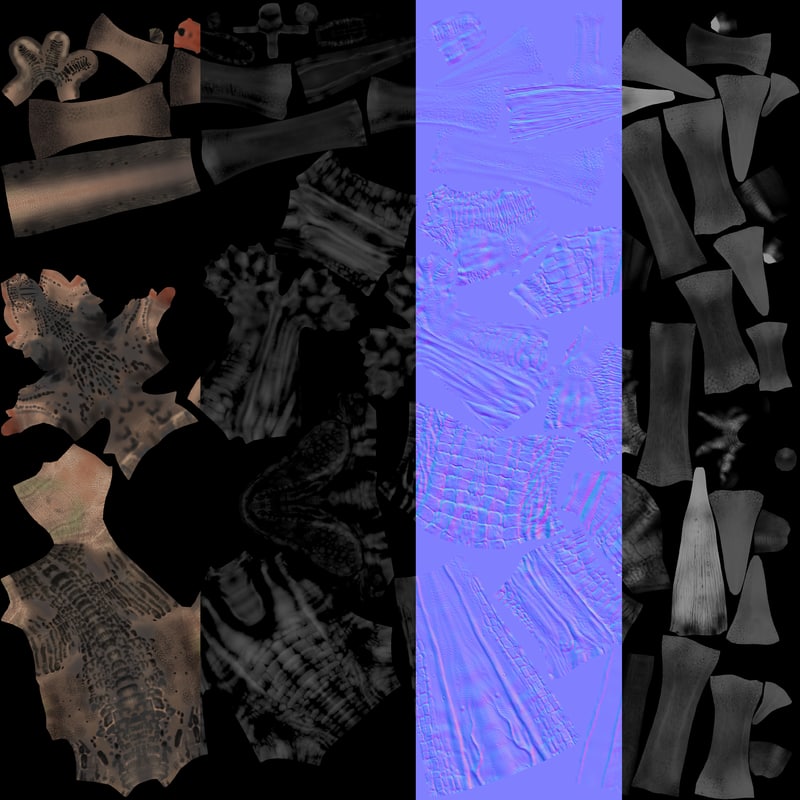 Our polygonal dragons are some of the most detailed and realistic you'll find anywhere, and they're available for download in a variety of popular 3D file formats.
Our dragons are perfect for use in any 3D software, including MAX, OBJ, FBX, 3DS, C4D, Cinema 4D, 3ds Max, Lightwave, Maya, and Blender. And because they're fully textured and rigged, they're ready to animate and bring to life in your next project.
So whether you're looking for a fearsome dragon to populate your next video game or movie, or a more benevolent one to use in your latest 3D animation, Done3D has the perfect 3D model for you. Download our 3D dragon today and see for yourself!