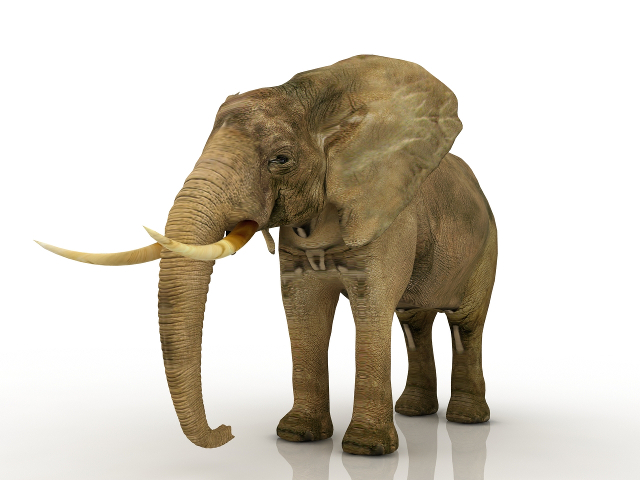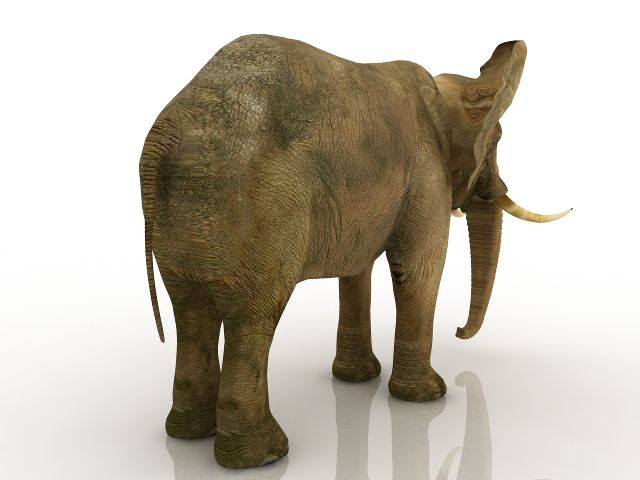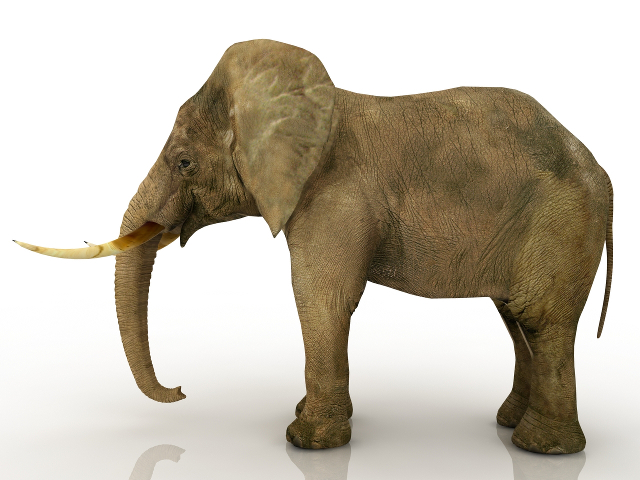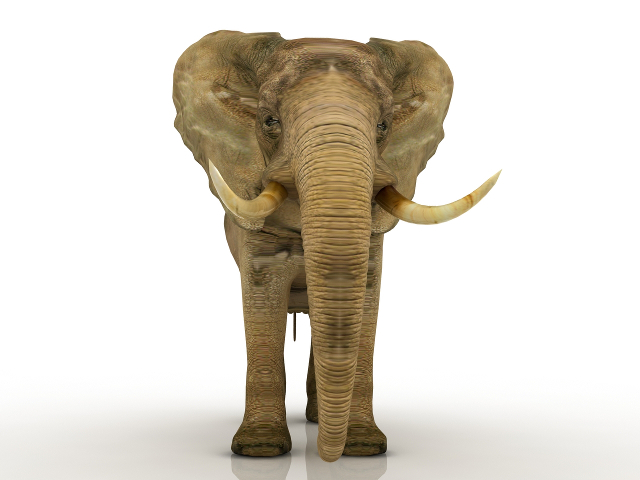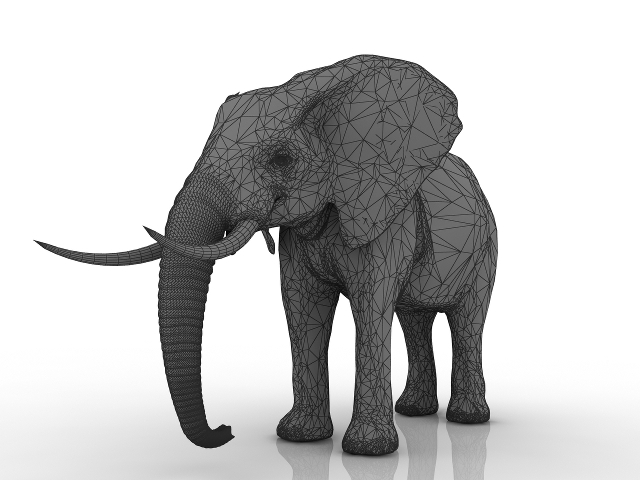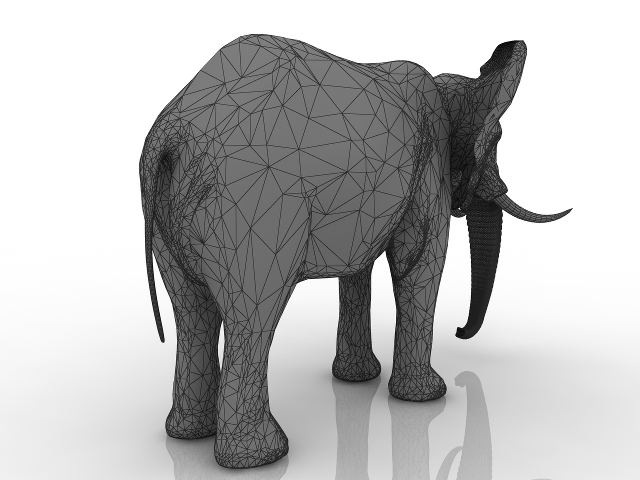 If you are looking for an amazing 3D model of an elephant, then you have come to the right place! Done3D offers an incredible selection of high quality, polygonal 3D models that are available for free download. Whether you are looking for a file to use for rendering or animation, or just want to view the model in all its glory, our models are available in a variety of formats and are sure to meet your needs.
Our elephant 3D model is one of our most popular models, and it is easy to see why. The level of detail and realism that our modelers have achieved is simply astounding, and the model is available in a variety of file formats so that you can use it in the software of your choice. Whether you are a beginner or a seasoned pro, our models are sure to give you the results you are looking for.
If you're working on a personal or a commercial project, our elephant 3D model is sure to add a touch of realism to your work. So why not download it today and see for yourself?