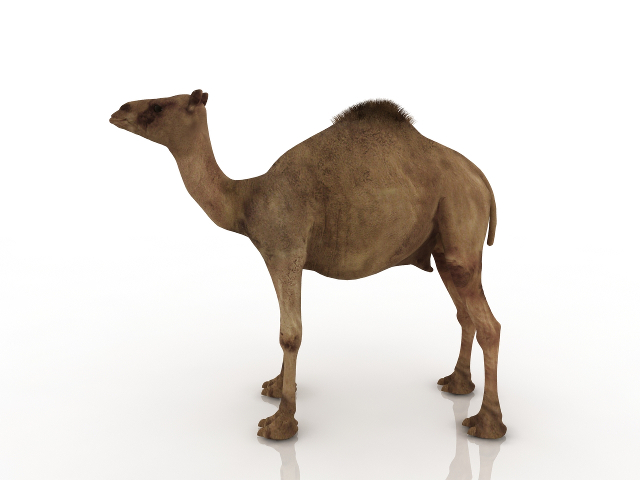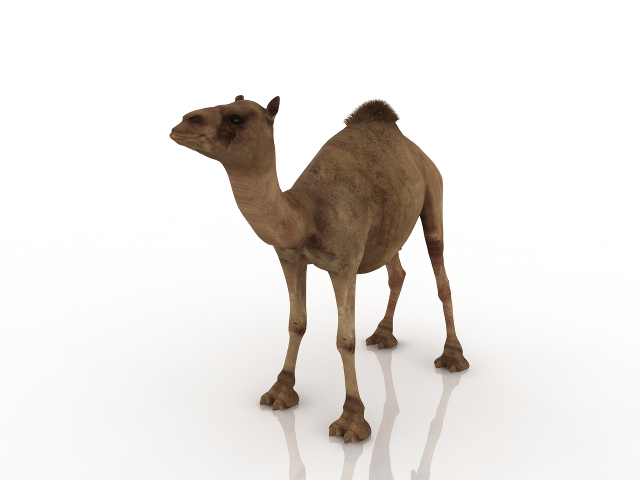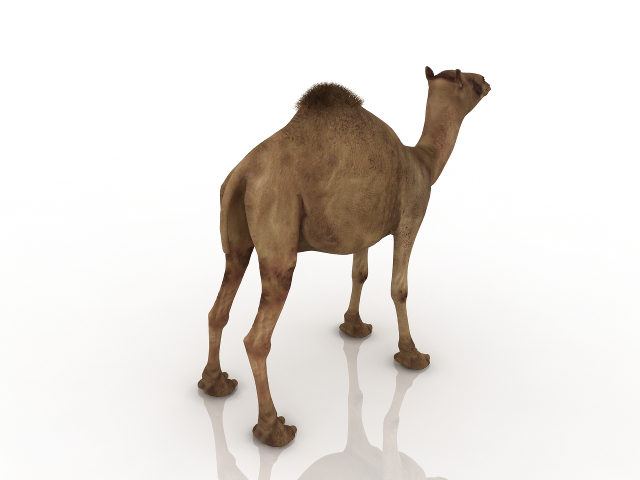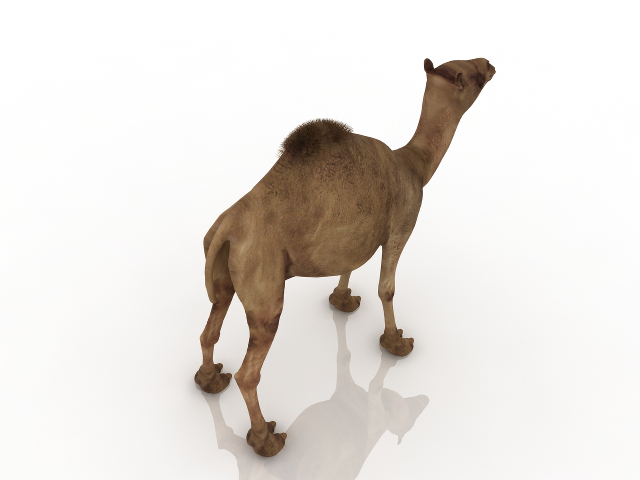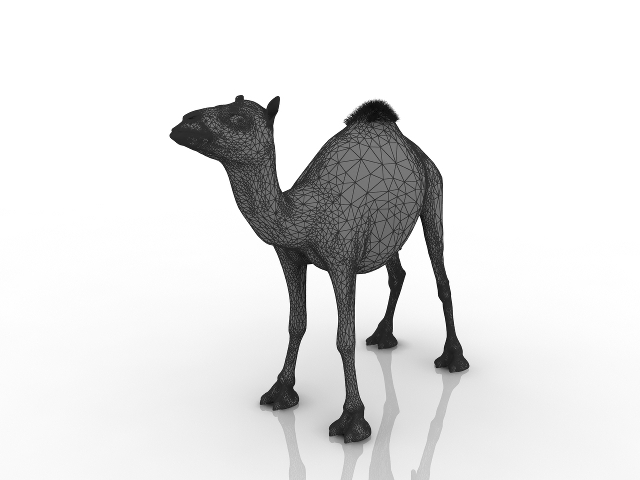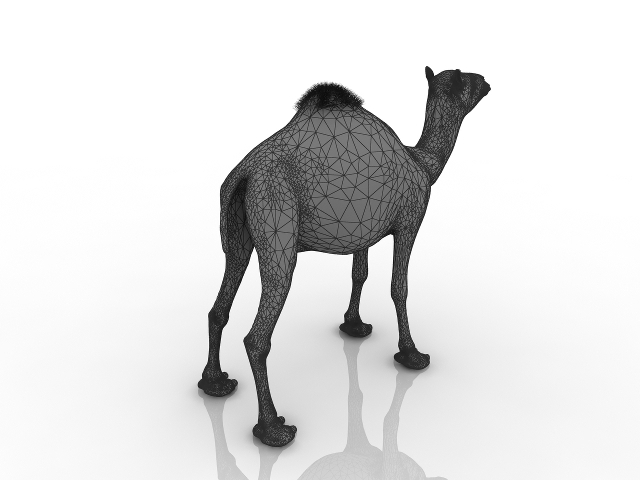 3D models are increasingly becoming popular among graphic designers and other creative professionals. A 3D model can be created from scratch or by using a 3D scanner to capture the shape of an existing object. Once the model is created, it can be exported to a variety of different file formats, making it easy to share with others or to use in a variety of different software programs.
Done3D is a website that offers a wide variety of 3D models for download, including animals, vehicles, buildings, and more. All of the models are available in a variety of file formats, so you can use them in any 3D software you like. And best of all, they're all free to download!
Whether you're looking for a 3D model of a camel for your latest rendering project, or you just want to have some fun with a polygonal animal, Done3D has what you need. With a wide variety of 3D models available for download, you're sure to find the perfect one for your needs. And if you can't find what you're looking for, you can always request a custom model from our team of 3D artists.
The camel is a polygonal 3D model that is available for free download in various file formats. It is a highly detailed model that can be used for rendering and other purposes. The model is also available in other formats such as v-ray and 3ds.